Lunetta
Without Frontiers, Lunetta a Colori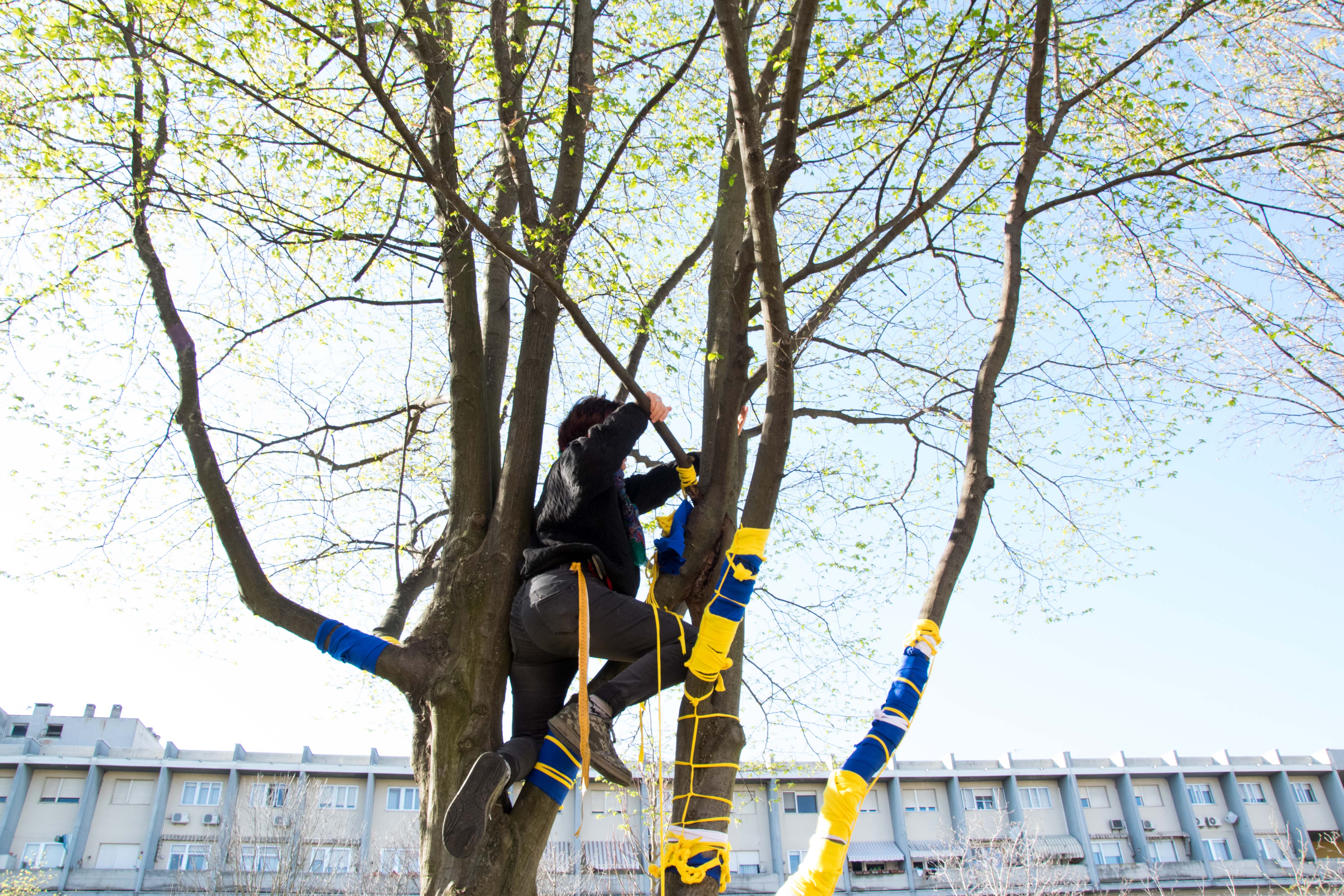 2019_Lunetta_Mantova_ph_Angelo_Camillieri_Abito_federica_terracina
Tramare amore
Without Frontiers, Lunetta a colori,  progetto di arte pubblica, curato da Simona Gavioli e Giulia Giliberti con l'associazione culturale Caravan SetuUp, attivo dal 2016, Mantova come Capitale Italiana della Cultura, coinvolge artisti nazionali ed internazionali.
Il primo incontro con gli abitanti di Lunetta è stato breve ed intenso, nel 2018. video
Weaving love
Without Frontiers, Lunetta a colori, is a public art project, curated by Simona Gavioli and Giulia Giliberti with Caravan SetuUp, from 2016 in Mantova, Capitale of cultural, Italy.
In 2018, the first meeting with Lunetta's inhabitants was quick and intense.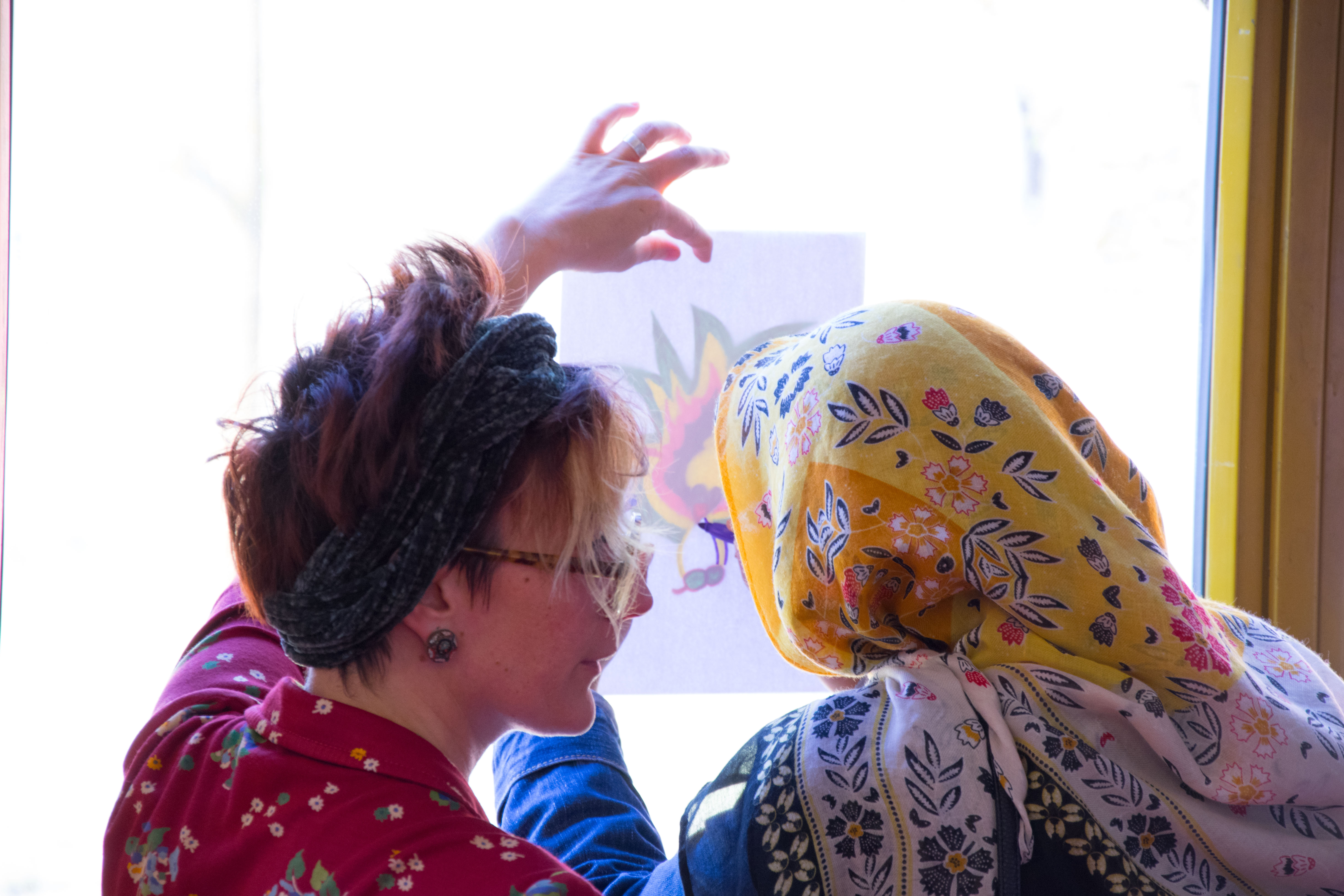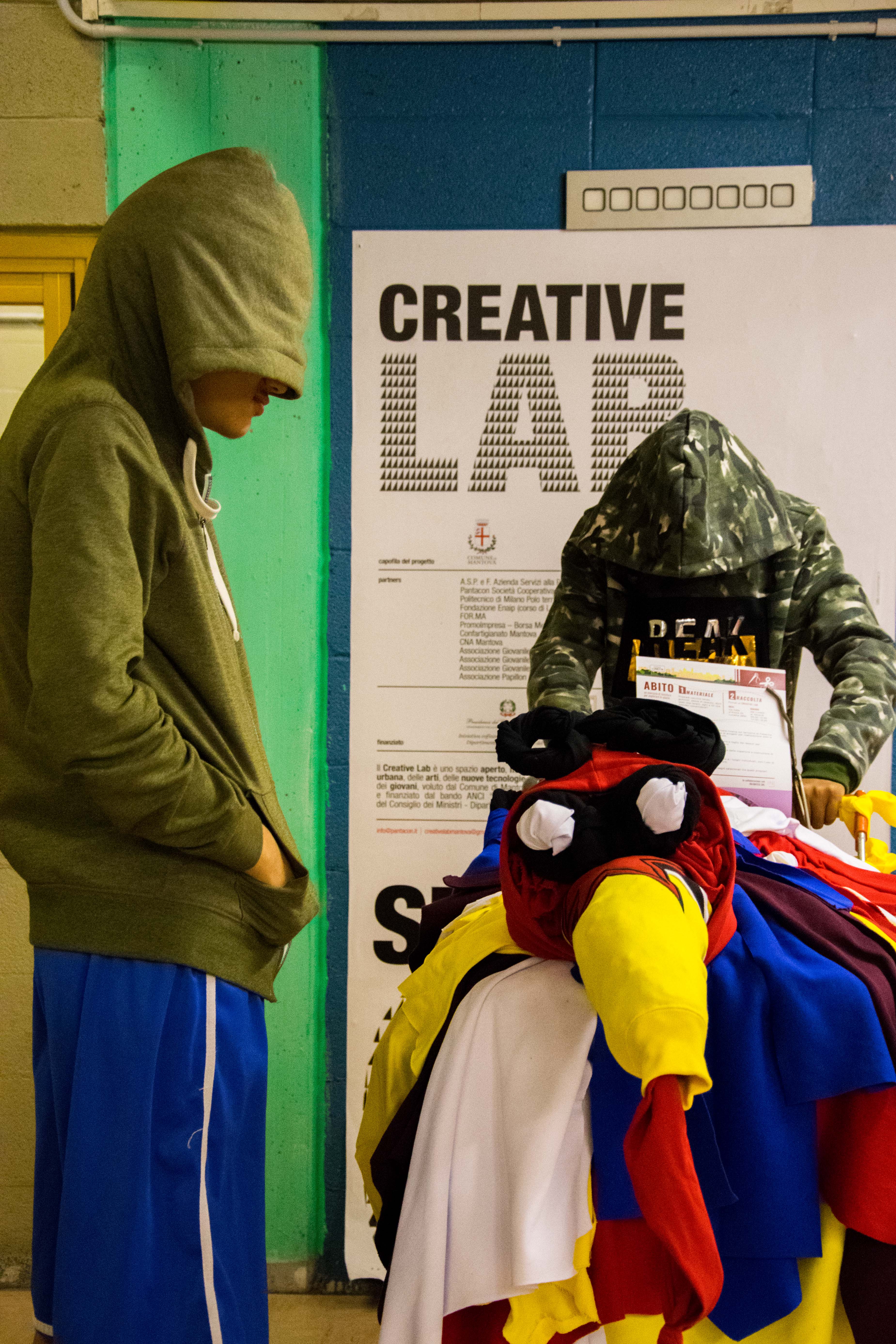 2019_Lunetta_Mantova_ph_creative_LAB_Abito_federica_terracina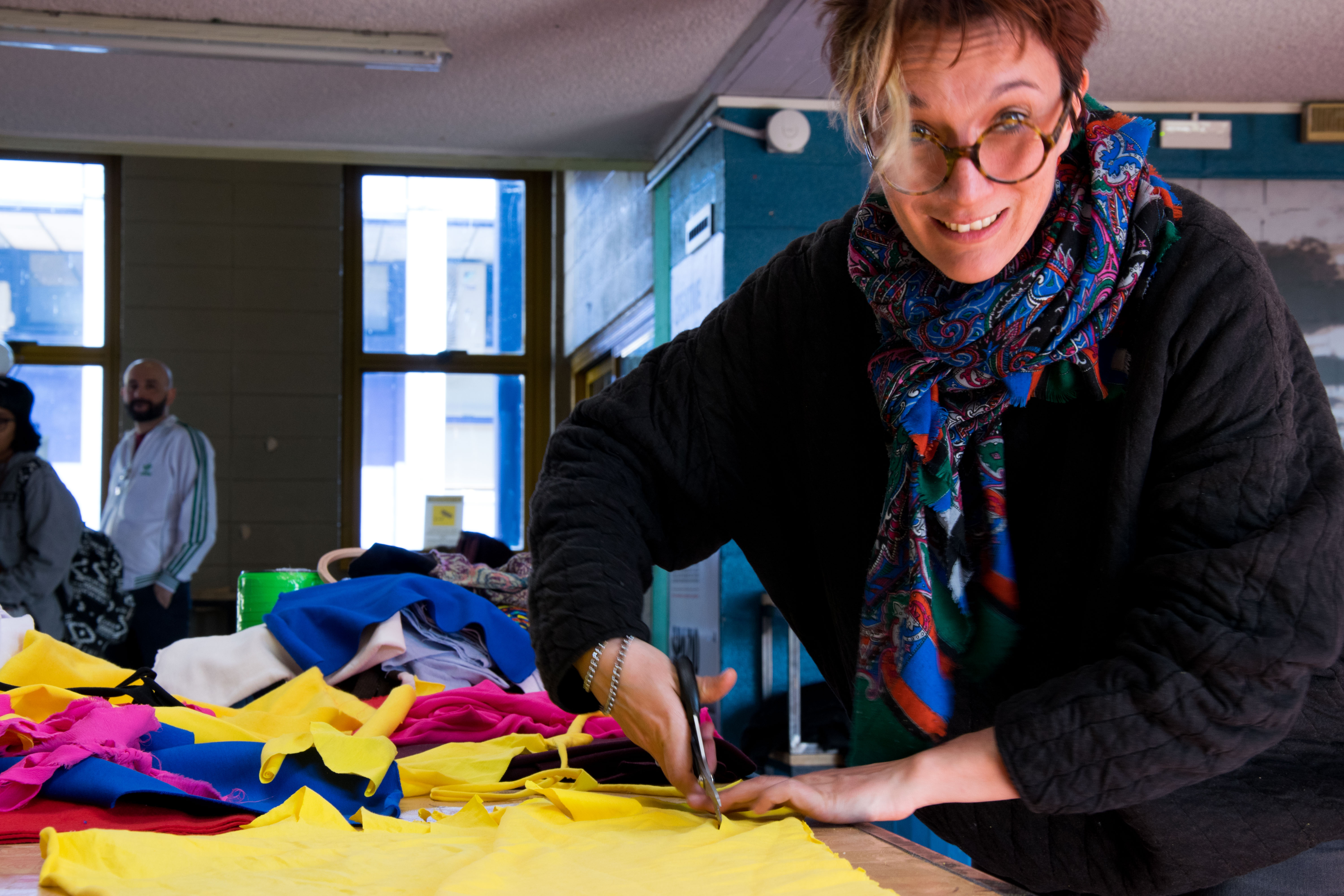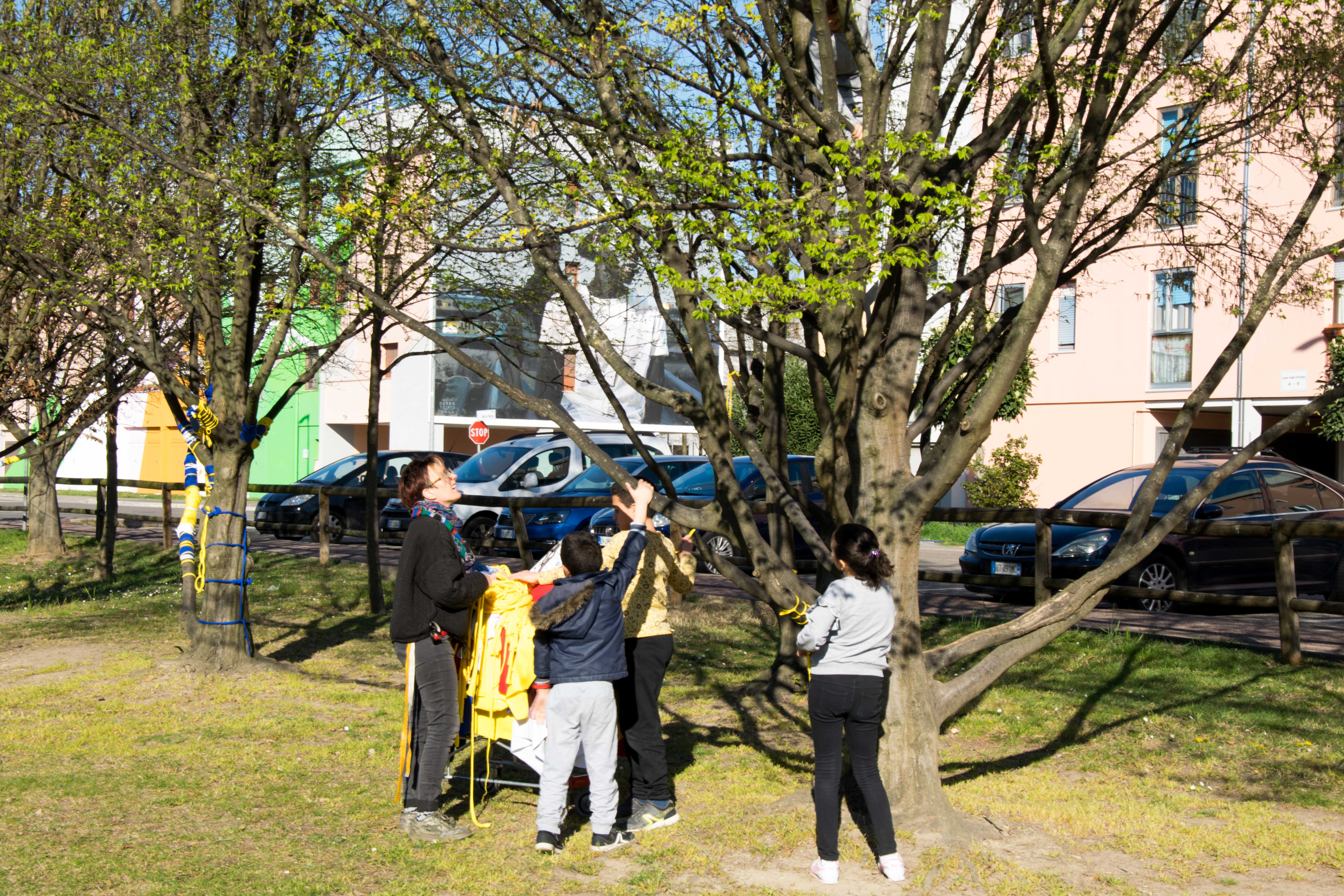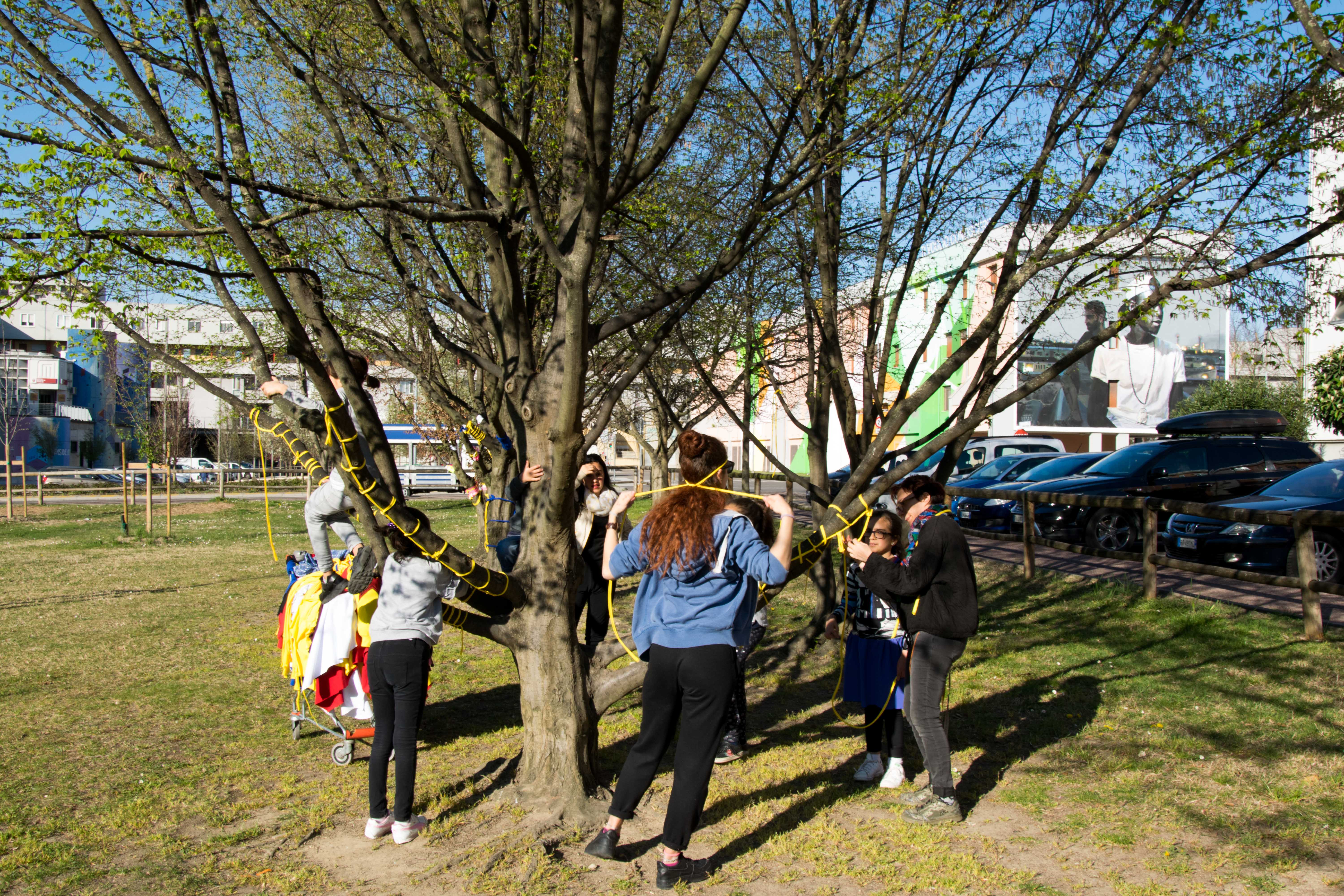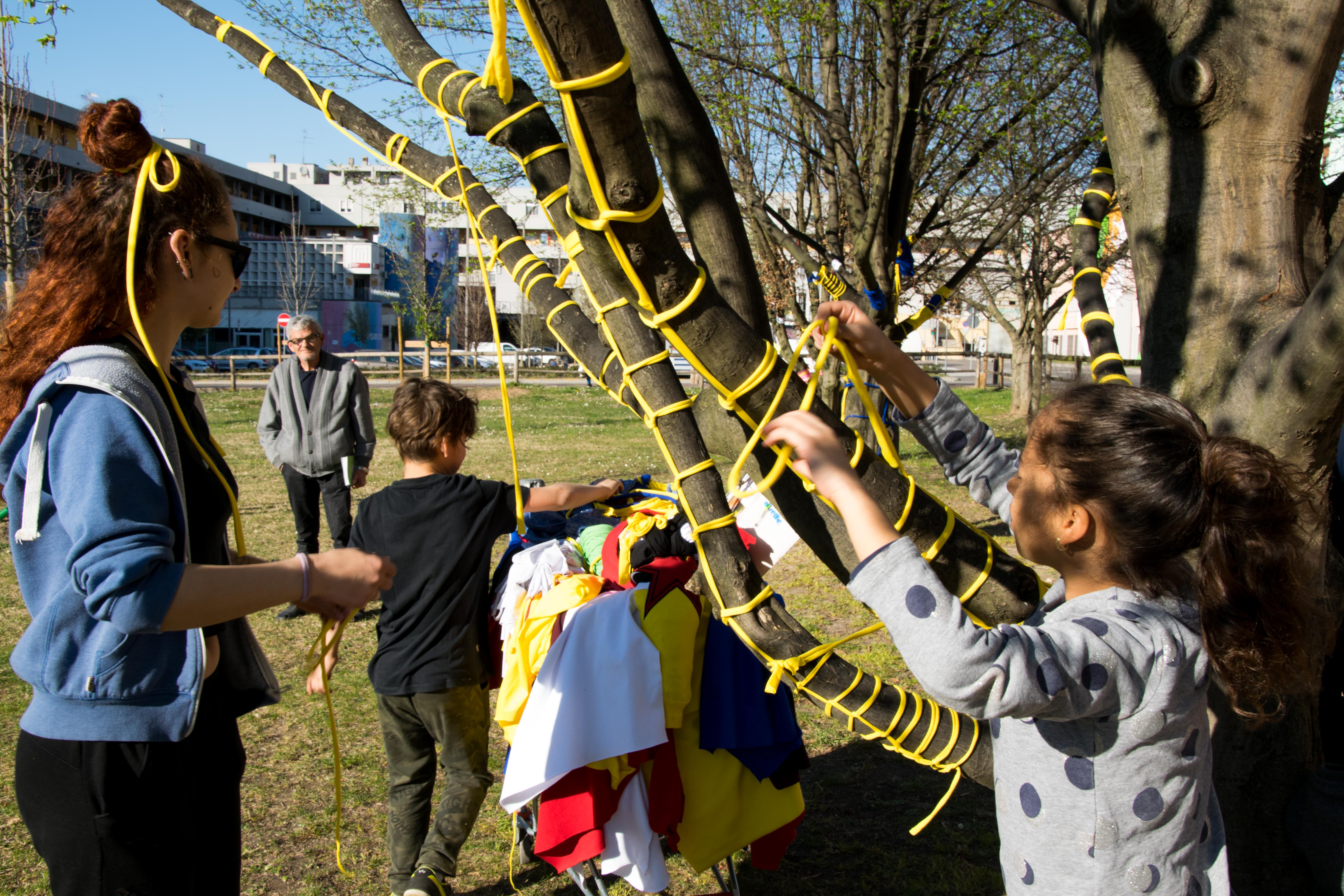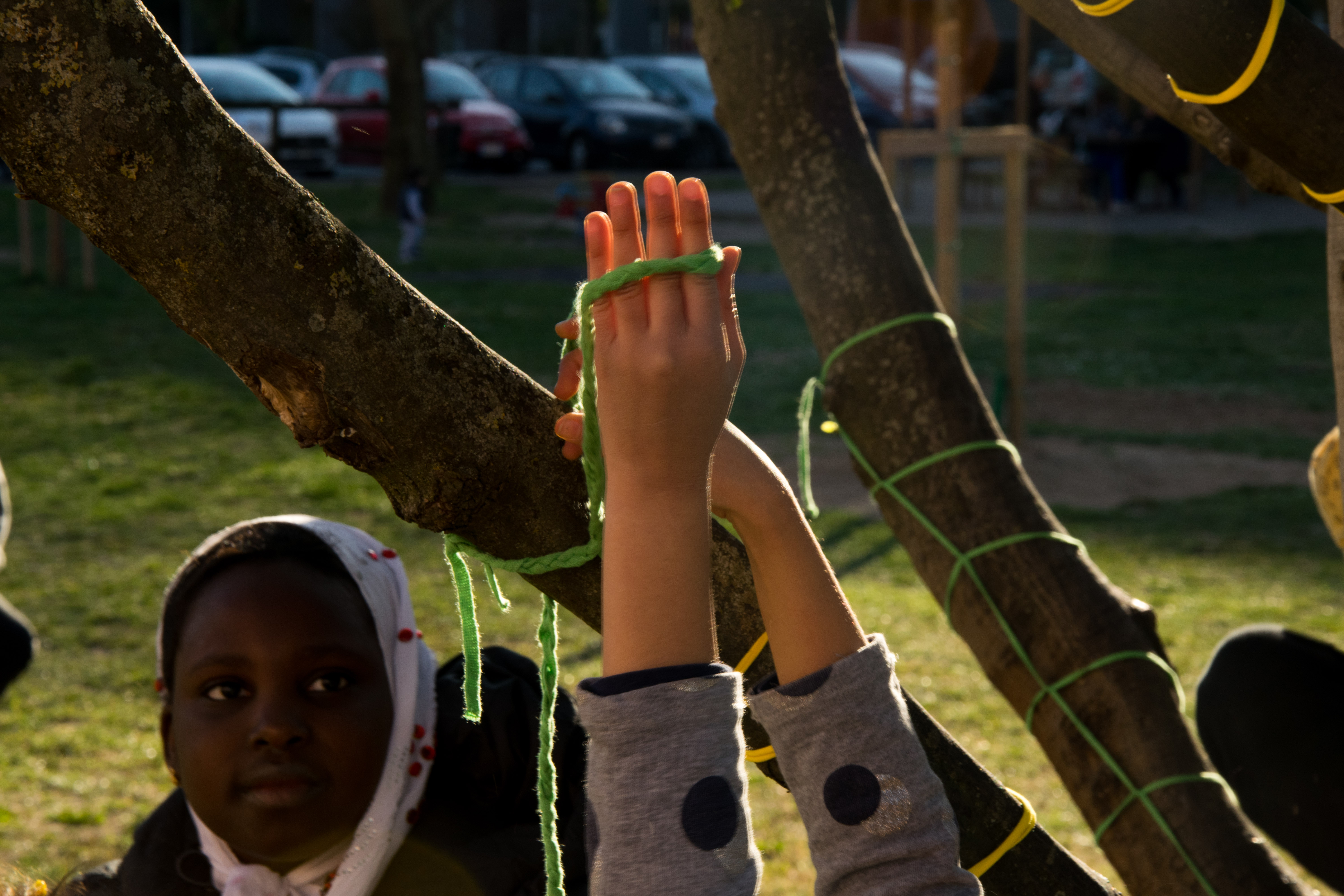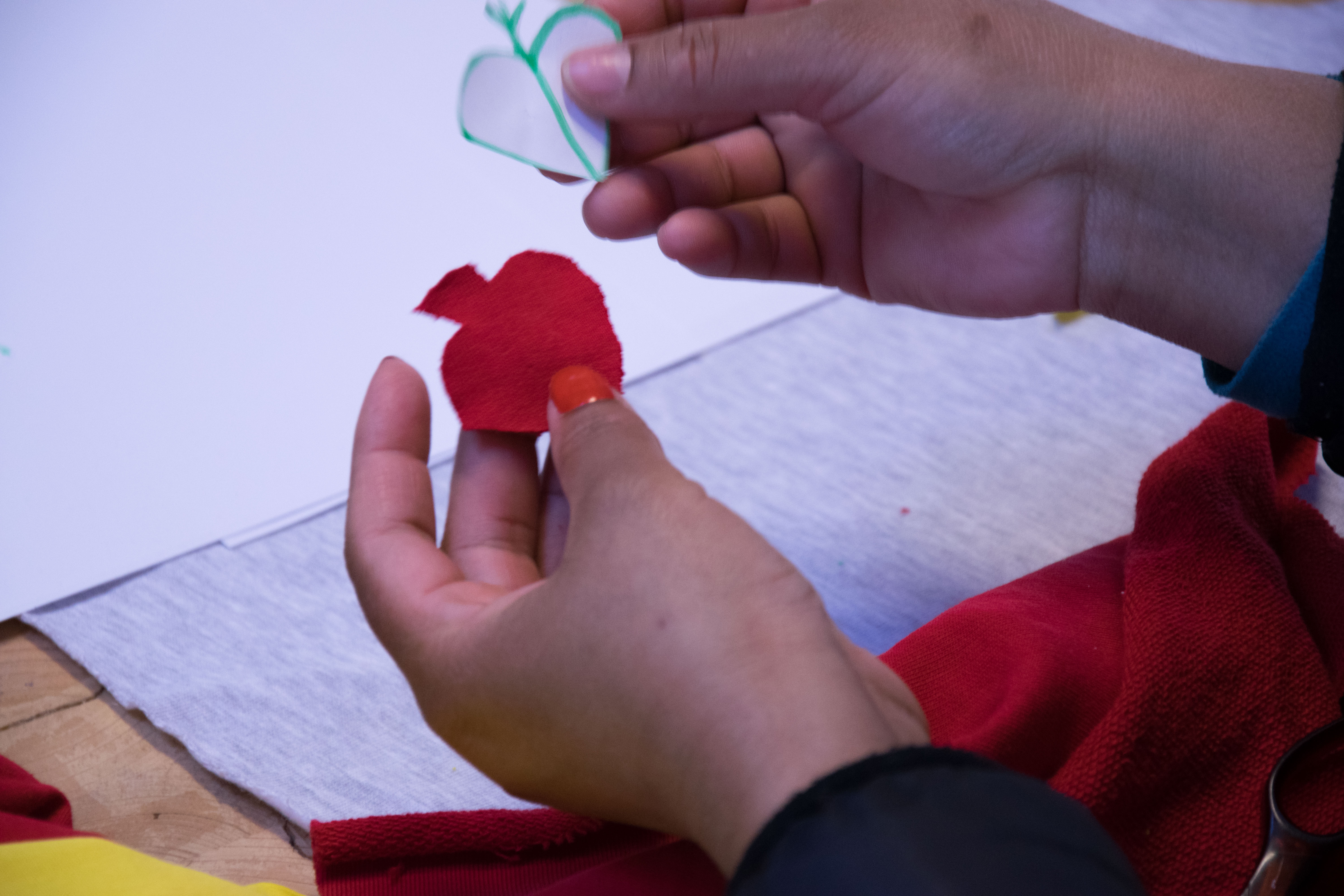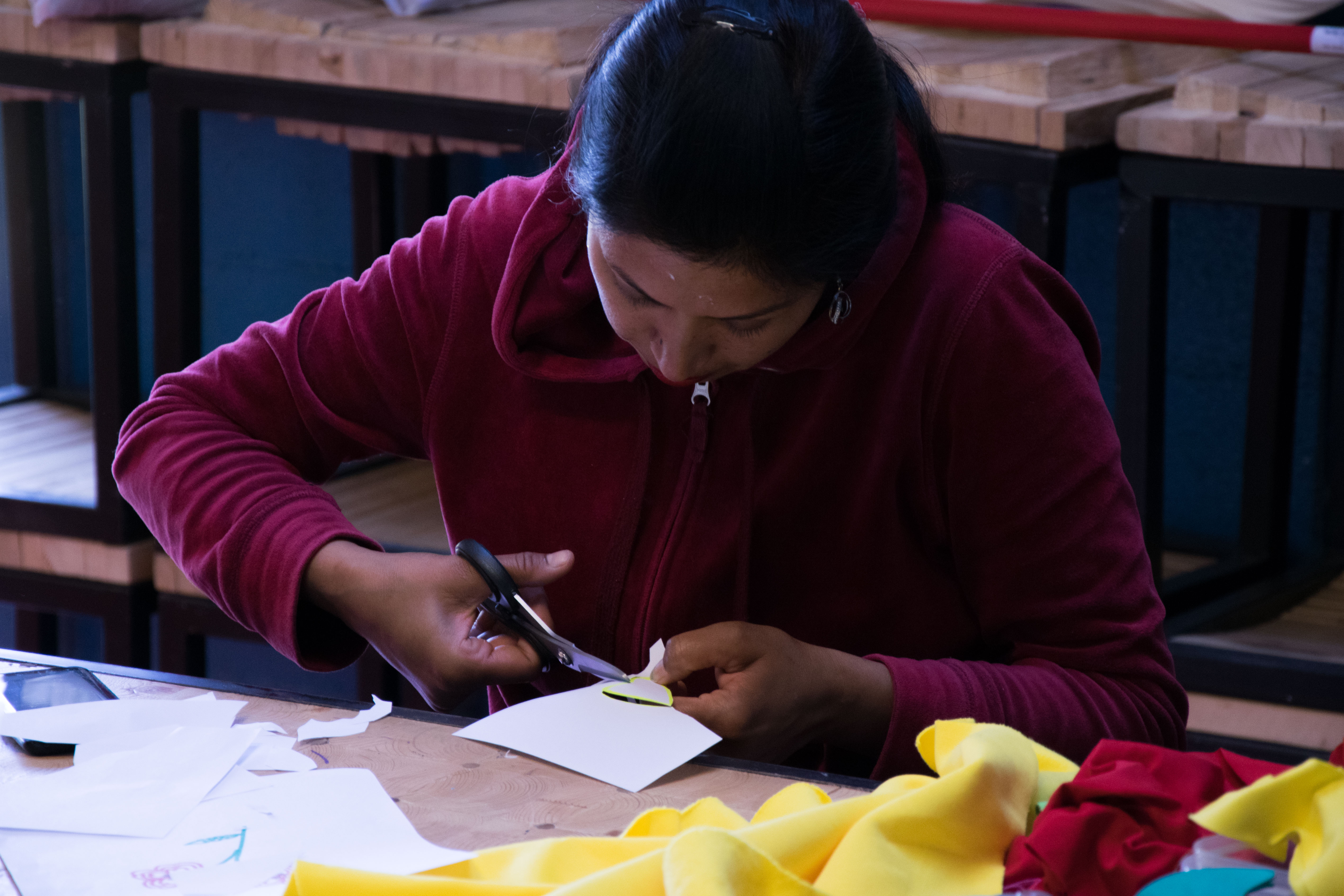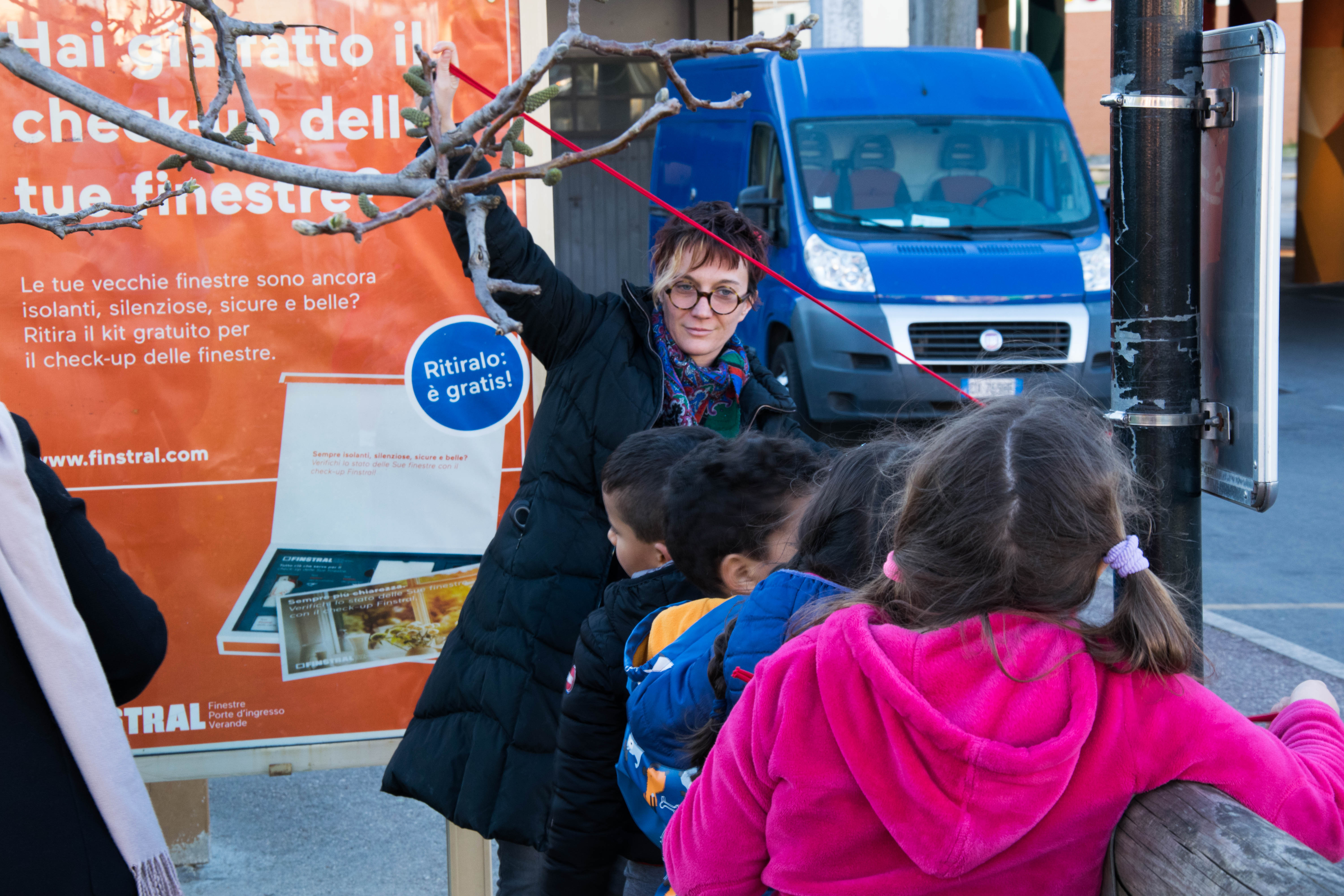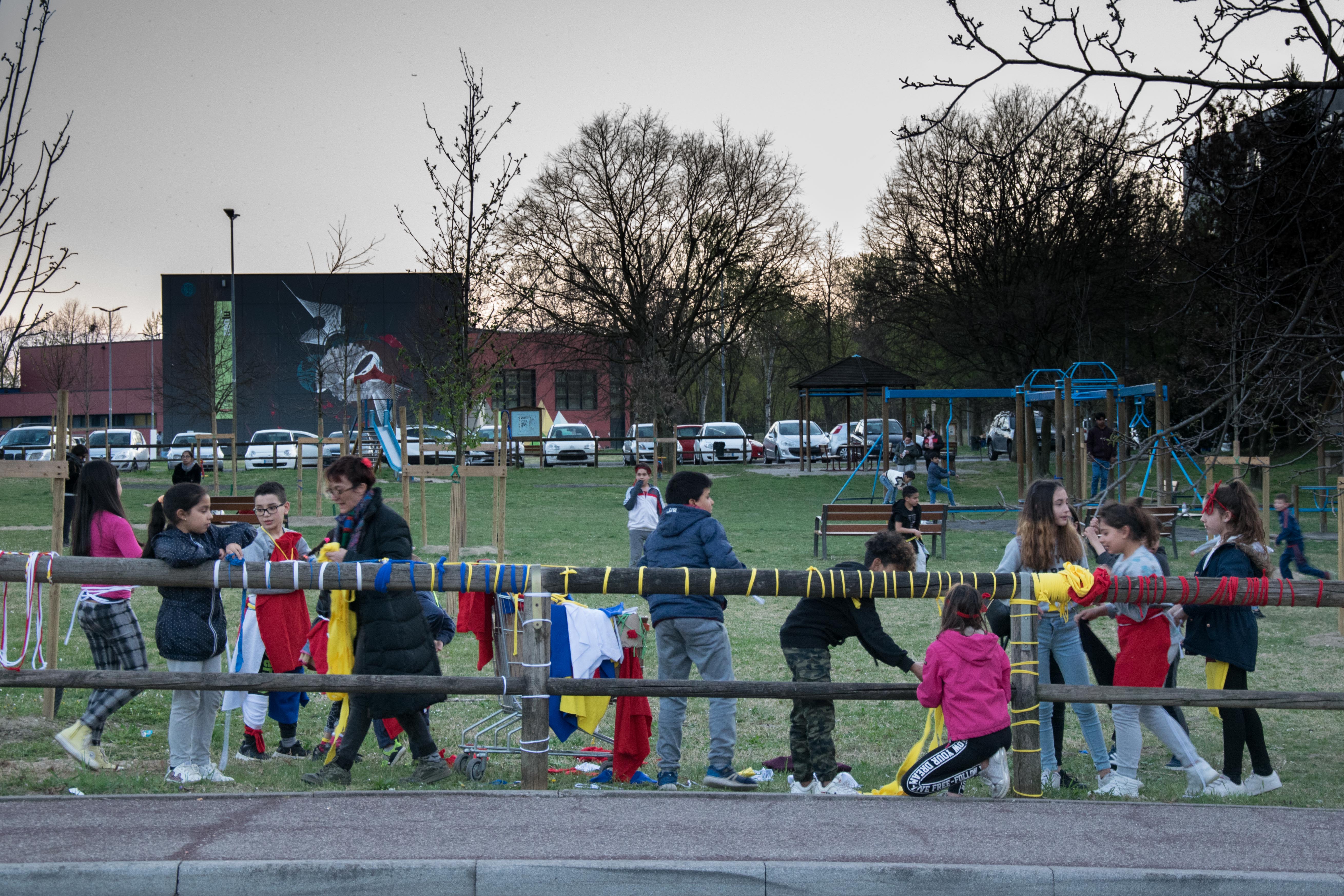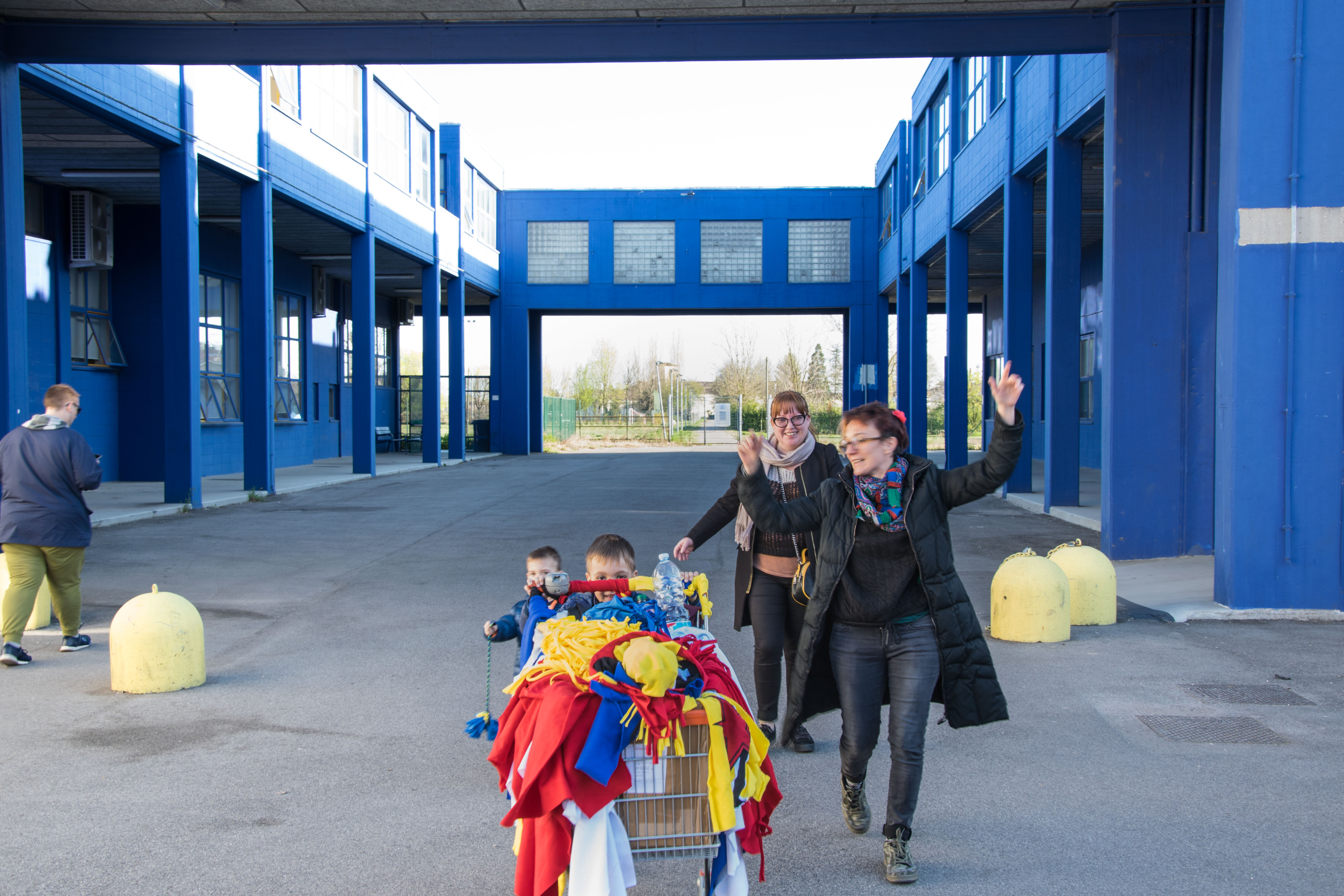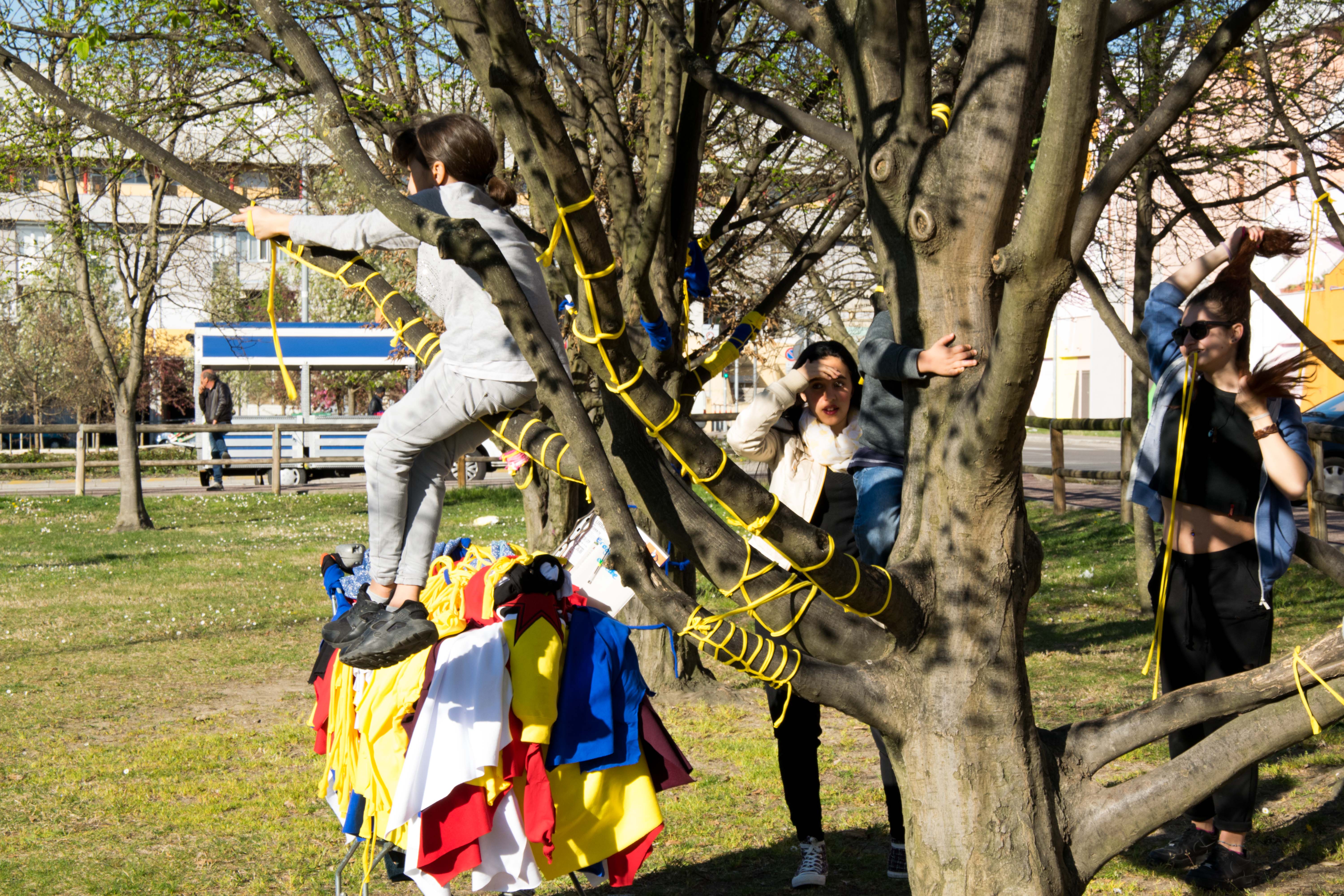 2019_Lunetta_Mantova_ph_Angelo_Camillieri_Abito_federica_terracina
Nel 2019 si rinnova la voglia di rincontrarci dedicando maggiore tempo alla nostra conoscenza.
Arrivata a Lunetta ci accolgono le parole di Bianco e Valente: 
TI VOGLIO CONOSCERE, così come un grande abbraccio inizia l'incontro. Il giardino è uno snodo multiforme nel quartiere Lunetta, un intreccio di lingue, accenti ed interazioni continue. Qui conosco gran parte degli abitanti, tra chi passa e chi si ferma, ogni giorno, germogliano novità. Abito diventa un istallazione, un quadro tessile di fiori, un incontro tra amici, fino a cucire cuscini nella  pensilina dell'autobus. Ognuno predilige colori e forme disparate. Tra pitture e visioni un pomeriggio i nastri iniziano a muoversi, ospitati diventano frange di abiti, come scie colorate oltre agli alberi e alle staccionate, si trasforma in abiti indossati da corpi velocissimi giocosi come spore danzanti.
A Lunetta le riflessioni sul processo di Abito sono molte; prende forma l'idea di creare l'abito sonoro.
In 2019, we meet again.
We all welcome to the words of the artists Bianco Valente: TI VOGLIO CONOSCERE, is like a big hug, begins the encounter, when we arrive in Lunetta.
The park is a junction in the Lunetta neighborhood, an interweaving of languages, accents, and continuous interactions, where I meet most of the inhabitants; in those encounters, new ideas were sprouting.
Abito becomes an installation, a textile patchwork of flowers, a friendly melting point, and even a way to sewing cushions at the bus stop. Everyone chooses different colors and shapes. One afternoon, the ribbons begin to move, become fringes of clothing, like colored trails past trees and wood fences, transformed into clothes worn by playful bodies like dancing spores.

In Lunetta I rethink about the process of Abito; the idea of creating Abito sonoro takes the space in my mind.